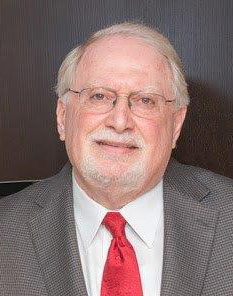 Email: linsky.steve@lumbercontacts.com
Phone: 508-326-2155
On the sales and operations side of the business, Steve has built teams that grew contractor sales $100mm. In Human Resources he has developed communications processes, written employee hand books, and developed training programs that improved employee morale, and increased tenure for growing companies.
Steve has been in the lumber and building materials industry for 50 years in diversified executive management positions including sales management, operations, recruiting and human resources.
Steve is a building materials "veteran" with excellent contacts in the construction and remodeling industry. His career experience has evolved from being a management trainee at one of the largest lumber chains in America, to grow into all of the following positions: lumberyard store manager (7 stores), district manager (3 different districts), general manager of a decorating chain, vice-president of operations, director of remodeling contractor sales, national recruiting manager, and human resource director at National Lumber.
Steve's diverse experience makes him an extremely knowledgeable executive and sought after business coach in the lumber & building materials industry.